Welcome to WordPress. This is your first post. Edit or delete it, then start writing!
About This Site
This may be a good place to introduce yourself and your site or include some credits.
Find Us
Address
123 Main Street
New York, NY 10001
Hours
Monday–Friday: 9:00AM–5:00PM
Saturday & Sunday: 11:00AM–3:00PM
About us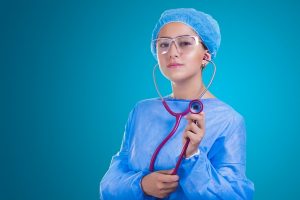 Donec sed odio dui. Nulla vitae elit libero, a pharetra augue. Nullam id dolor id nibh ultricies vehicula ut id elit. Integer posuere erat a ante venenatis dapibus posuere velit aliquet. Duis mollis, est non commodo luctus, nisi erat porttitor.
CATEGORIES
RECENT POST
CALENDAR
May 2020
M
T
W
T
F
S
S
1
2
3
4
5
6
7
8
9
10
11
12
13
14
15
16
17
18
19
20
21
22
23
24
25
26
27
28
29
30
31